Infuze CU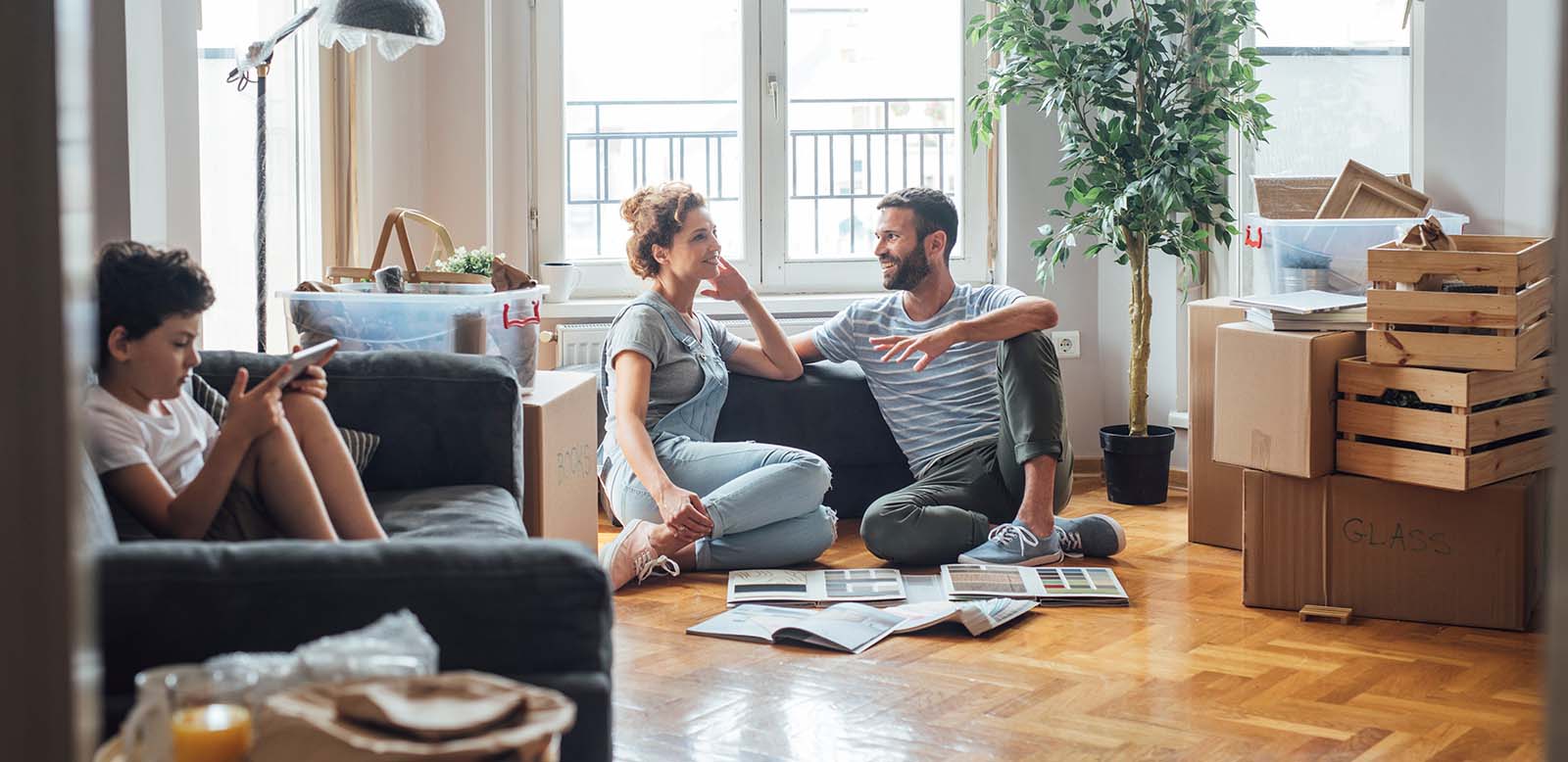 Home loans
made better.
Infuze CU has everything to make your dream home a reality.
mortgage options
It's a great time for great rates.
Found your dream home? A new car? We've got you.
Home Equity Loc
as low as
Great place to bank. I recently had fraudulent activity on my debit card. They were able to quickly remediate the situation by canceling and reissuing my card.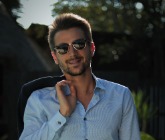 doug h.
Infuze Credit Union Member
While looking for a personal loan, the Rolla branch made the process very easy and explained everything in detail. They truly are one of the very best customer service places I've been to.

Michael e.
Infuze Credit Union Member
I have been a member of Infuze Credit Union for over 20 years and highly recommend them!!
I love their high rate checking, Christmas Club and many other services!! Their employees are always willing to help in anyway they can!

dana r.
Infuze Credit Union Member
Pursue higher education
Student debt is one of the biggest financial hurdles facing today's youth. To help ease the burden, Infuze Credit Union provides the Marion Dale Summerford Memorial Scholarship to graduating high school seniors and college students attending any post-secondary educational institution.
Learn About Our Scholarships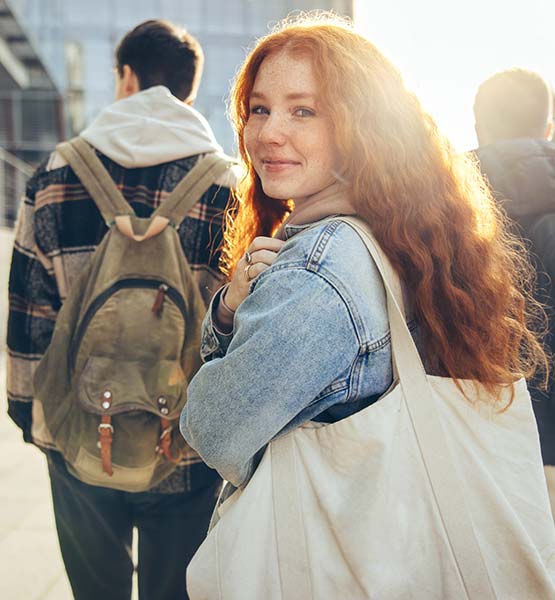 An account for the everyday hero.
It's our way of saying thanks to those making special contributions to our awesome community.