Make all the right moves with a mortgage from Infuze Credit Union
From refinancing a mortgage to purchasing a home, Infuze CU has everything to make your dream home a reality. We handle everything from start to finish to ensure the process is fast, efficient, and convenient. We offer a wide range of products to fit your needs and offer the best mortgage advisors.
Mortgage Rates
: Uncover the latest rates and terms available.
Mortgage Login
: Manage your mortgage with our all-inclusive online access in Online Banking.
Get Pre-Approved
Getting pre-approved for a mortgage loan is quick and efficient at Infuze CU. All lending decisions are handled by our in-house team, equipping you with the right information to make your house decision easier. 
No Minimum FICO Score
Don't know where to start and worried about your credit score? At Infuze CU, there is no minimum FICO score so you can make your dreams a reality in a matter of minutes. 
No Down Payment Options
Looking to buy, but may not have enough for a down payment? Infuze CU has options where a down payment is not required. We encourage you to inquire with one of our mortgage advisors today to see what is available to fit your needs.
Military Programs Available
Infuze CU has mortgage programs for military personnel, veterans, and surviving spouses of those who have so valiantly served our country. Infuze CU is dedicated to serving those who serve and is honored to support the Fort Leonard Wood area.
Loan Options
Don't let all the options delay you in getting the home of your dreams. At Infuze Credit Union, we offer a range of products to fit your needs Start your home shopping with real negotiating power by getting a pre-qualified signed letter form Infuze CU. It's easy and free.
Conventional
With a conventional loan, you have to meet specific requirements but it does allow for flexible term options, various property types, and a wider range of buyers.
FHA
With an FHA loan, a down payment is required but can be more flexible to accommodate a first-time home buyer or a family looking to refinance.
USDA
We offer USDA loans, which can help combine the purchase of a home in a designated rural area with any needed repairs… so you can buy the home you love, even if it needs a little love.
VA
VA home loans can help Veterans, service members, and their survivors to buy, build, improve, or refinance a home. 
Land 
Thinking of that perfect hunting spot? Want to build your forever dream home? A Land Loan can help you get there. 
Construction 
With a variety of Construction Loan options, we can help you get on the path of building the home you've been dreaming of.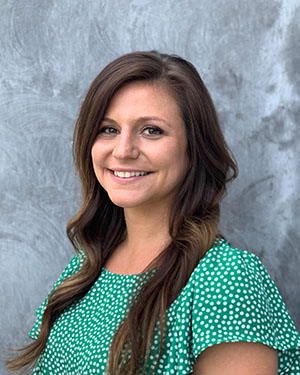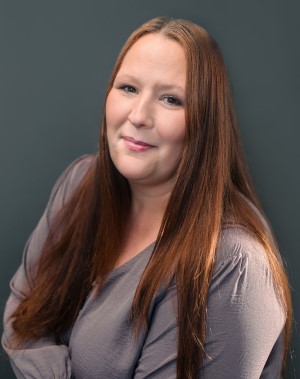 Lucinda West
Mortgage Loan Closing & Servicing Representative
MLO 1826660
p
: 573-329-8833
e
:
lwest@infuzecu.org
Insurance at Infuze? Indeed!
From homeowners' insurance, to renters, auto, life, and more, protect what's yours. We've got you covered. Through our partnership with the Credit Union Insurance Agency (CUIA), we have access to multiple carriers and a wide range of options to create a policy that will offer the best combination of price, coverage, and service.
Ready for a Quote? 
Call us at (573) 329-3151. Our professionals at Infuze Credit Union are happy to answer questions and help get you connected with a CUIA advisor.