Infuze Credit Union Board of Directors
At Infuze Credit Union, most of our volunteer board share a common experience – service to our country, or support of our nation's defenders at Fort Leonard Wood. Others are leaders in business or education. Together, their job is to provide experienced leadership and oversight of the credit union.
This collective knowledge, experience, and deep respect motivates us to help our members build strong financial lives, whether they serve or support our nation's defense at Fort Leonard Wood or are hardworking Missourians in Waynesville, Lebanon, Rolla, Osage Beach, or beyond.
Charles Slider
Credit Committee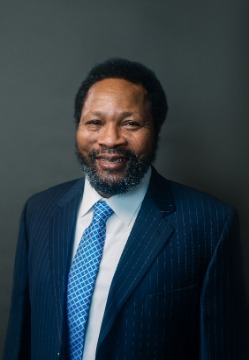 Freddie Brock
Credit Committee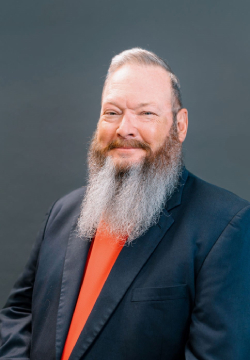 Tommie Hollins
Credit Committee Chair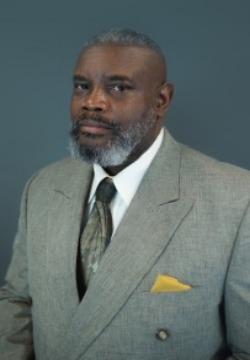 John Morrissey
Supervisory Committee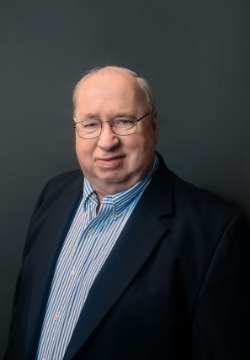 Tina Loggins
Supervisory Committee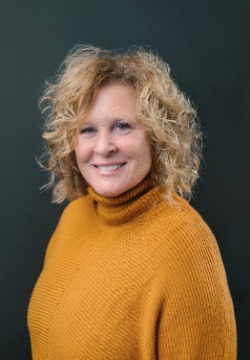 Mark Farley
Supervisory Committee Chair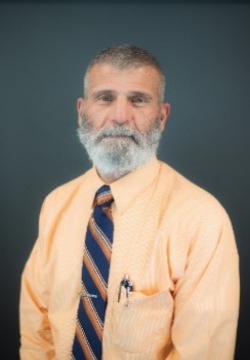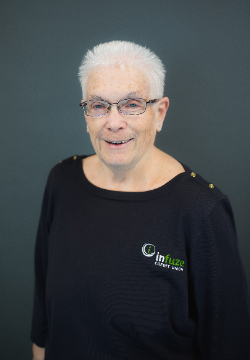 Board Director
Adam Smith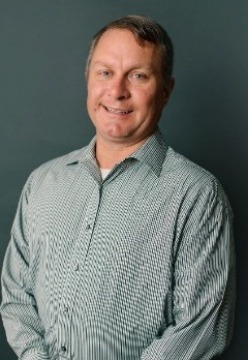 Tammy Newell
Board Director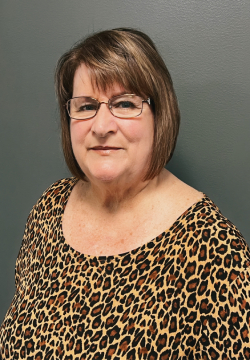 Rosalind Pride
Board Director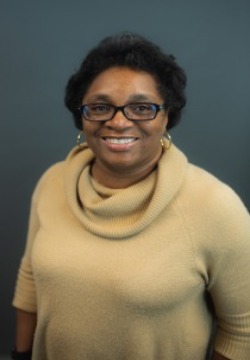 Jim Cheney
Board Director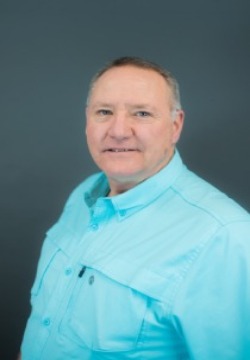 Greg Adank
Board Treasurer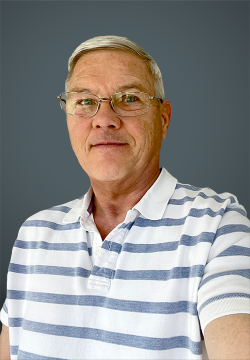 Pamela Welch
Board Secretary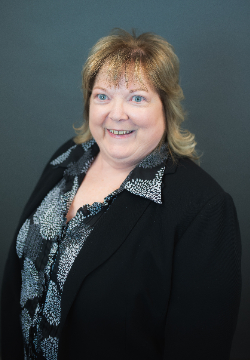 Derinda Derr
Board Vice Chair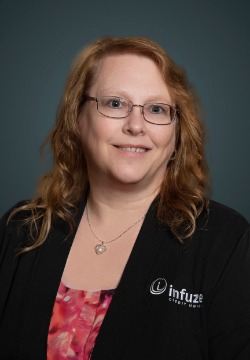 Janice Hartinger
Board Chair